Top Quality Paired with Exceptional Customer Service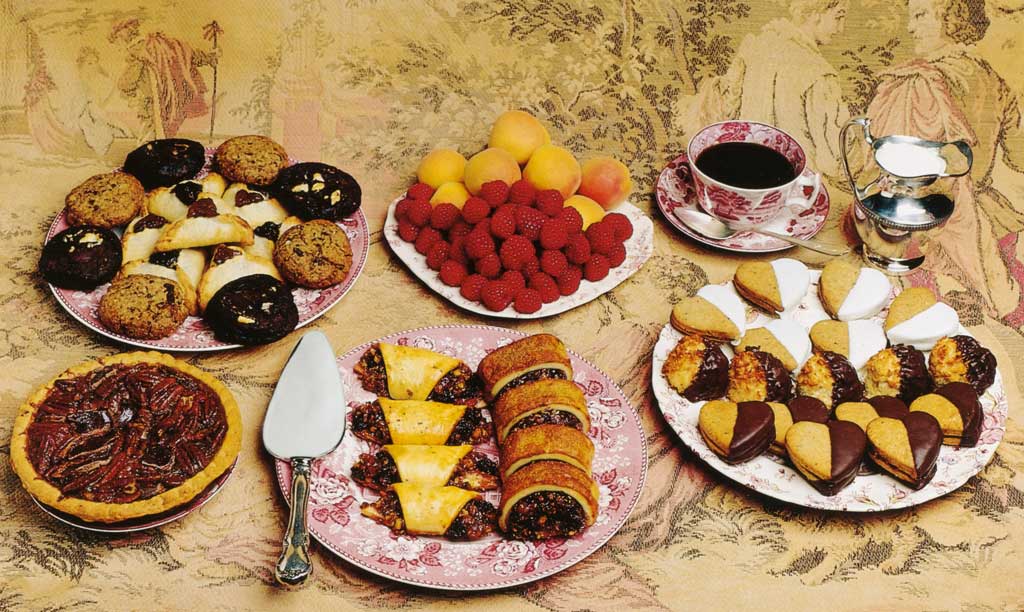 Since 1989, Erica's Rugelach & Baking, Co has eclipsed its would be competitors by tirelessly creating rugelach & specialty cookies that evoke a taste memory of buttery excellence that transports one's senses to a kinder & gentler time of old-world deliciousness. An award-winning bakery, with 5-star yelp! reviews, Erica's Rugelach & Baking, Co is committed to delivering top quality paired with exceptional customer service. Clients have included stars of screen, stage, sports & television as well as captains of industry.
From its inception, Erica's has donated to many social & environmental justice concerns, myriad organizations dedicated to women's health issues, area hospitals & hospices as well as the performing arts and independent artists. Experience what savvy eaters have known all along — Erica's Rugelach & Baking, Co Makes Magic In Your Mouth!